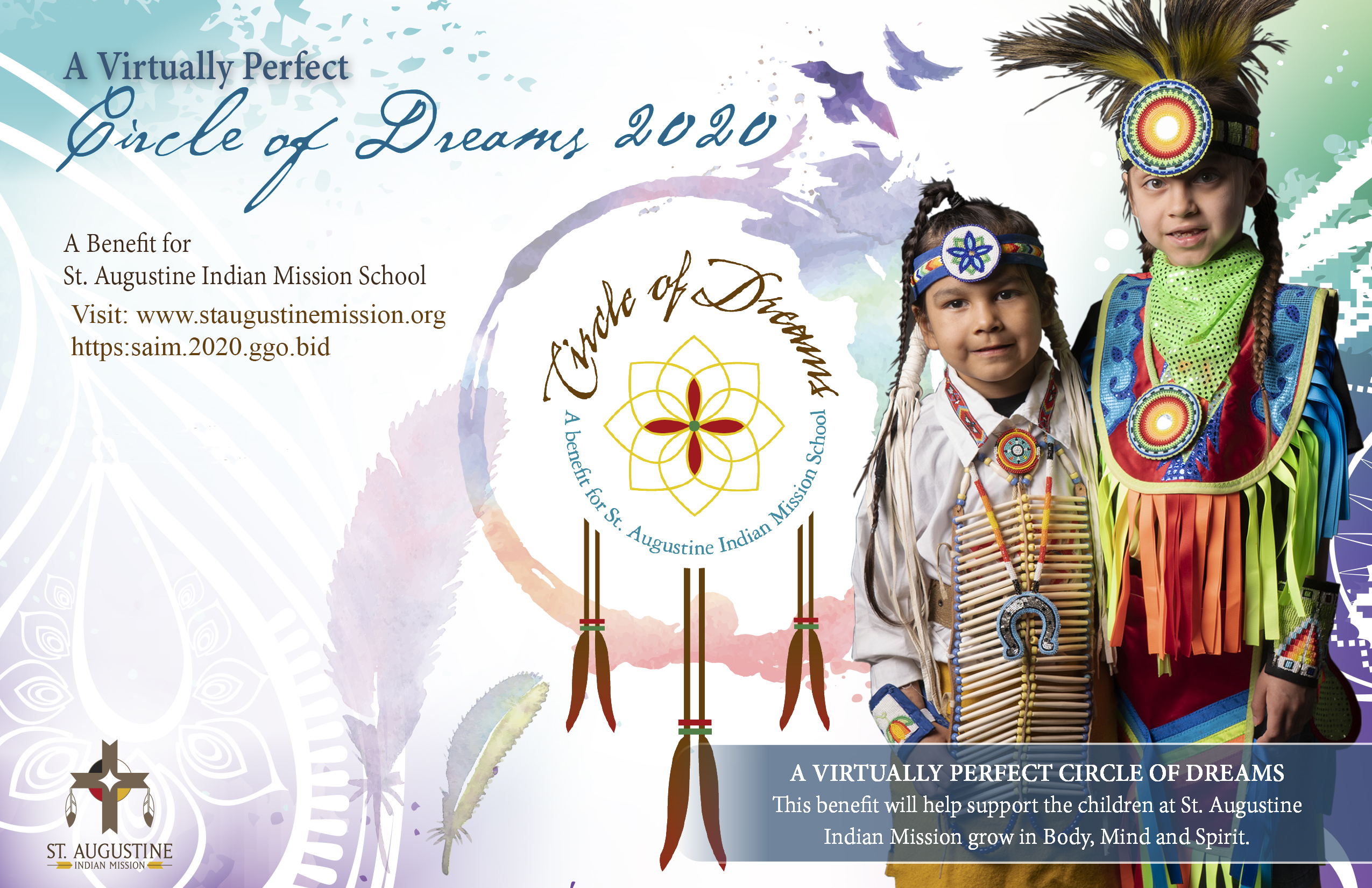 Friends of the Mission,
"Virtually Perfect" Circle of Dreams is coming soon May 1 - 3!
Due to Covid-19, we were not able to have our dinner and auction in Omaha. Instead, we are having an online version of this annual event. It is a great chance to support the efforts of the St. Augustine Indian Mission.
St. Augustine Indian Mission is a Kindergarten through 8th-grade Catholic school that serves the families of the Winnebago and Omaha Reservations in Northeast Nebraska. Help us carry on the legacy of St. Katharine Drexel, who founded our school in 1909.
To be a part of our auction or to donate, go to https://saim2020.ggo.bid
With Mother's Day approaching, we have St. Augustine bracelets and flowers. Let us help you honor the special women in your life. If you are in the Omaha area, we can guarantee delivery by Mother's Day.
Especially at this unique time, your support is appreciated more than ever!
God bless.
Fr. Mark